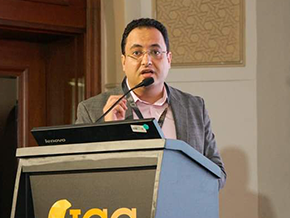 Cairo Skin Clinic
We aim at providing the highest possible healthcare in the fields of Dermatology, Venereology ,Hair Transplant, Laser Hair Removal, neurotoxin (BOTOX), Fillers Injections and Laser
Cairo Skin Clinic is located in Cairo and Kafr El-Sheikh, it was established by Dr. Ibrahim Abdelkarim.
WHAT WE DO
Our Premium Services
When it comes to choosing cosmetic clinic, don't trust your body to just anyone. Choose any of our services from cosmetic and reconstructive procedures.
TESTIMONIALS
What People Say
Patience, tolerance and intelligence, you have all these in you. I'm proud of you and hope you keep doing great in your career , thank you isn't enough for what you've done , your endless efforts & support
the best dr ever.
The best dermatologist ever. Very professional and he listens carefully to his patients. Skin treatments are 100 percent effective. Great doctor.
One of the most intelligent and most skilled doctors I dealt with on a professional and ethical level… Your Honor's vast knowledge and clinics are equipped with the latest equipment from experience… May God grant you success, Doctor, and bless your presence